Brompton Challenge &
The Prostate Cancer Charity - London Ride
Saturday 19th September 2009
Along with my husband and youngest son, I took part in The Prostate Cancer Charity's Unite ByCycling ride.

The ride took place in central London on the morning of the final stage of The Tour of Britain 2009, in order to raise money and awareness for the Prostate Cancer Charity.

We followed the exact route of the final leg of The Tour of Britain, an 18km tour that took in some of London's iconic landmarks.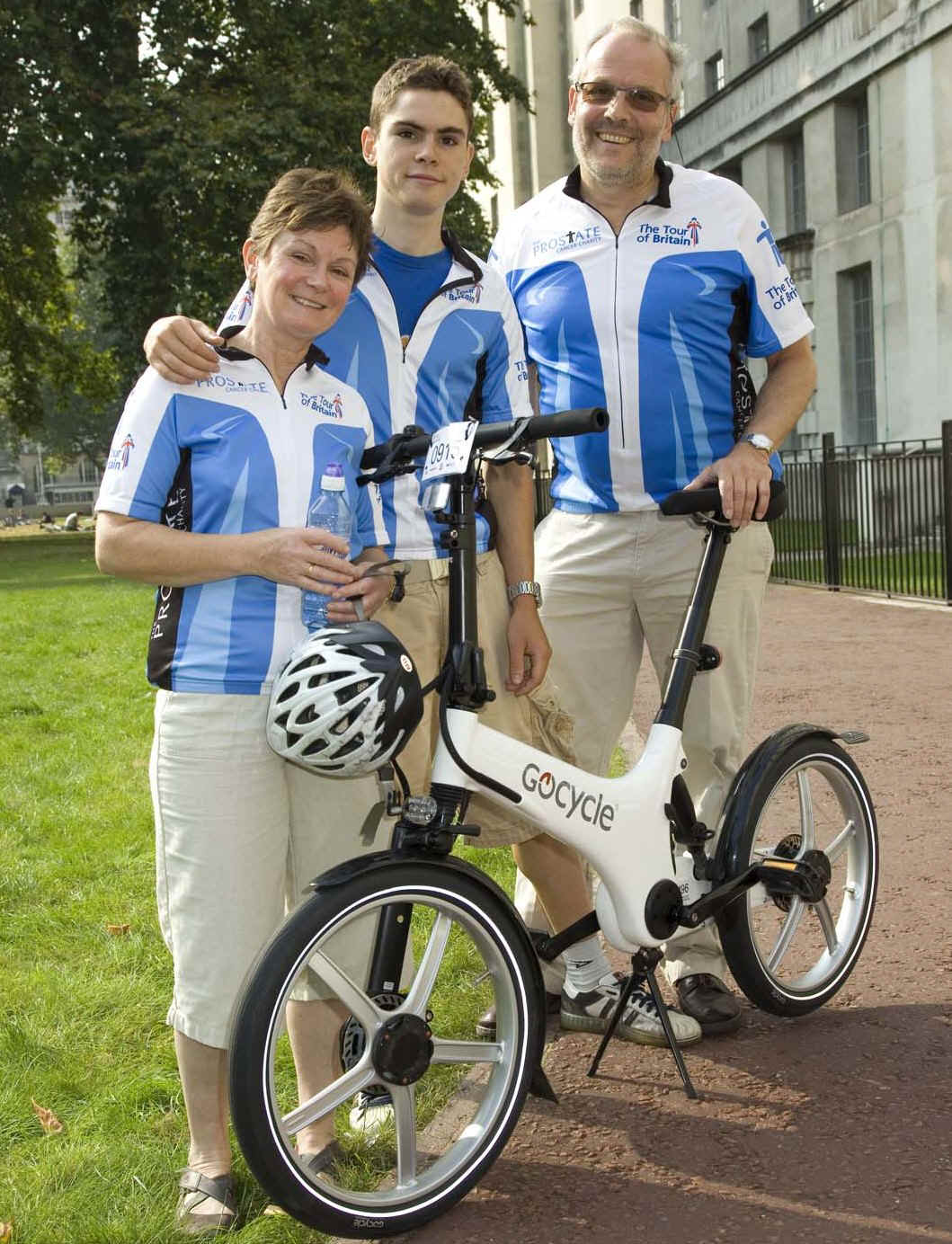 I also entered the Brompton Challenge later in the day, which involved a relay race between three teams: the House of Commons, the House of Lords, and the Journalists.

My team (which included two other MPs, Emily Thornberry and Gwyn Prosser) won the race and a picture of the winning team is below.

I was a bit miffed that Lord Berkeley (also a regular Brompton rider) was quicker than me at unfolding his bike, although the journalists were hopeless both at unfolding their bikes and riding!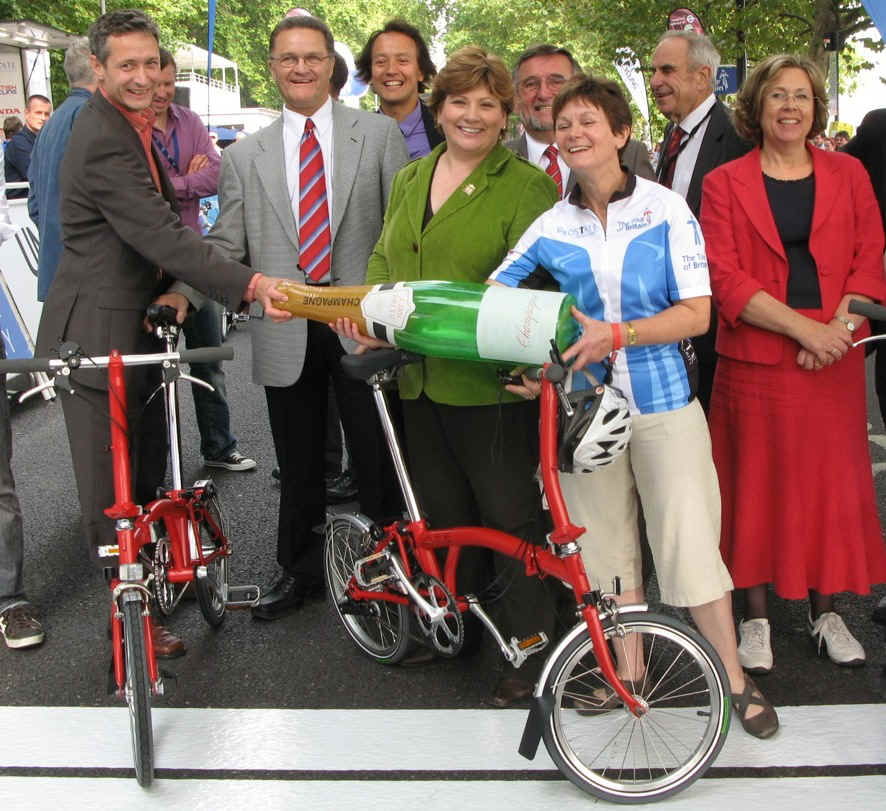 ---
Topical issues...
---